Holistic Therapies
Treatments selected by our team of Therapists here at The Beauty Centre.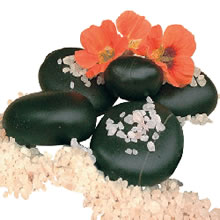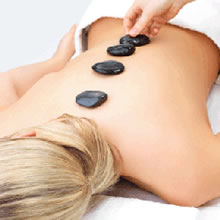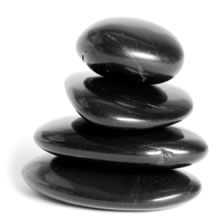 Reflexology
A unique system of foot massage, reflexology is based on holistic principles and springs from the same Chinese roots as acupuncture, locating and gently massaging the reflexology points on the foot helps to redress the imbalance of energy that can cause stress and ill health.
Aromatherapy massage
A holistic body treatment to promote well-being and balance in the body, essential oils individually blended for specific needs.
Indian Head Massage
A centuries old head, neck and shoulder massage technique ideal for the relief of stress and tension as well as aches and pains associated with driving and keyboard usage.
Hot Stones Therapy
More than a new massage method this is a complete purifying, re-mineralising and relaxing treatment. The exfoliation and sculpting techniques are carried out with volcanic and marine stones for a completely rounded approach using spiral movements. This sculpting massage evokes a floating sensation, allowing you to let go almost immediately
Swedish Body Massage
A highly popular body massage. It has played a key part in the healing arts for centuries. The treatment can meet your individual needs, be it a strong and deep, or a lighter and more relaxing massage.
Universal Contour Wrap
A unique double inch-loss guarantee and instant inch-loss has won it an army of fans, including some high profile celebrities with such incredible results you could be forgiven for thinking that the treatment is just for inch-loss, but it's equally for its excellent exfoliation and detox properties. Lose at least 6 inches or you don't pay. Recommended as a course of 3.